I've always enjoyed photography because it's a way for me to capture my surroundings and observe things that might otherwise be ignored or forgotten. It is a way to express feelings and perspectives about the world without the need for words or judgements.
I have a wide variety of interests which I think helps inspire my ambition to travel and document what I see.
My collection of images includes many from around my home in Liverpool, particularly of the waterfront, and a wide variety of architecture, as well as pictures of cities across Europe and the USA.
I also enjoy photographing the natural world, from landscapes to flowers, as well as pet portraits.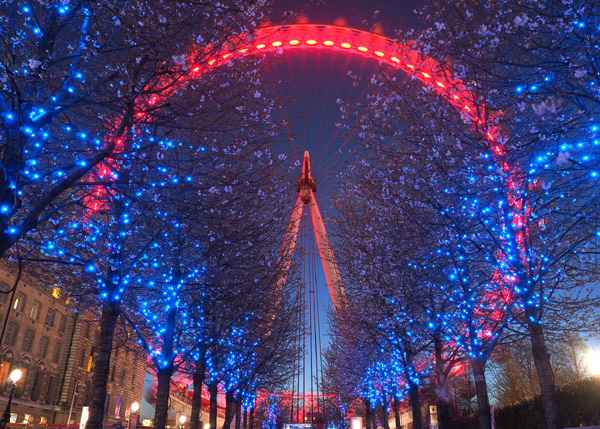 I've been involved in many exhibitions across Liverpool and Merseyside, and my photographs have been featured in various calendars and greetings cards.
I primarily use an Olympus OM-D E-M10 – a compact system camera which I prefer because of its high quality images despite its light weight and small size. Recently I've been having fun with a 9mm fisheye lens which means I can get much more in an image than I am used to.
For me the future is all about experimentation and finding new ways to explore my environment.
www.annajanephoto.com
www.flickr.com/photos/annanielsson