I would describe my style as Modern Urban Photography, including elements of street photography. I love cityscapes and street art, and have recently started including more people in my shots rather than focusing purely on symmetry, architecture, and light (though these are still vital aspects of my work).
I'm a big film buff and my photographic style is influenced by cinematographers like Wally Pfister, who shot Christopher Nolan's 'Dark Knight'. This has helped me achieve a more cinematic quality to my shots, rather than the more traditional style of photography which I consciously try to avoid.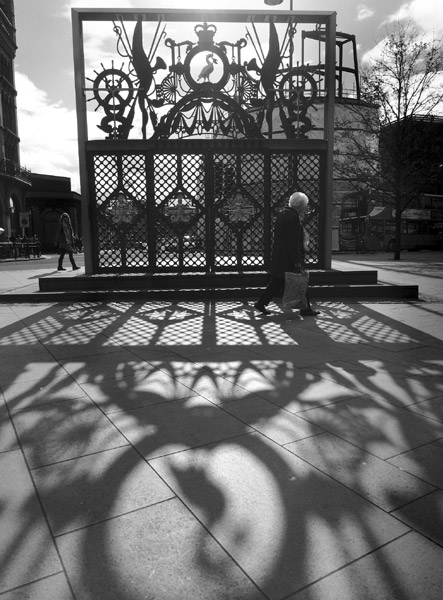 Regarding equipment, I use the Micro Four Thirds cameras which allow a good balance between size and image quality. I'm a firm believer in the ethos that 'the best camera is the one you've got with you'. Carrying a full size DSLR is not a good idea when you're walking around Piccadilly Circus at 12am or participating in a major Anti Austerity event! The Micro Four Thirds cameras are relatively small so allow discretion but produce excellent images.
Recent work has included covering 'Light Night' 2015 for Open Culture and the 'Above The Beaten Track' music festival for Nerve Magazine. I would like to build on this media work and potentially exhibit some of my photography.