Reviewed by Colin Serjent
Needless to say this latest book on the history of Liverpool by Amberley Publishing is full of archive photographs dating back over the past 100 years, together with contemporary images of the historic streets of Liverpool.
The extensive research by author David Paul is reflected in the detailed text about the ten streets he has focused on.
He had a lot of choice, given the range of subject matter he could delve into. Not only the city's maritime history but also the football, musical and theatrical locations etched into the past of Liverpool.
A chapter is devoted to each of the streets: Lime Street, William Brown Street, Dale Street, Castle Street, Water Street, Church Street, Hope Street, Gambier Terrace, Rodney Street and Abercromby Square.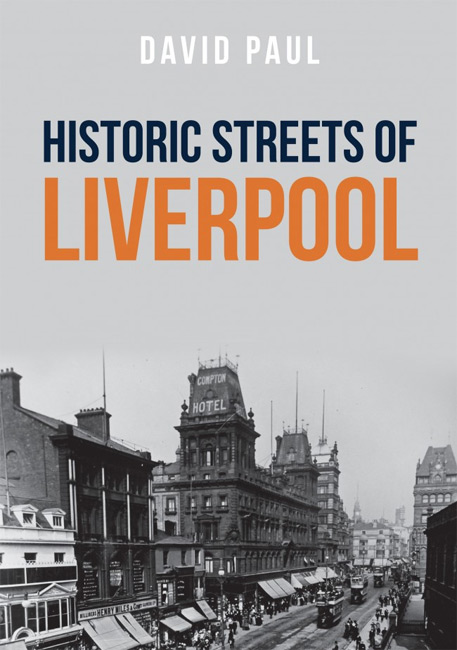 In his introduction David Paul states that the streets he has written about 'are of particular merit or significance whether it be with regards to the social, political or economic development of the city.'
I totally agree with his assertion that 'the sheer beauty of the buildings (featured in his book) is noteworthy in itself.'
This is particularly the case with the original Adelphi Hotel, St George's Hall, The North Western Hotel, the Walker Art Gallery, Central Library – all five bordering Lime Street – Liverpool Town Hall, the original Exchange Flags, located behind the Town Hall, the original Philharmonic Hall and the Liver Building, sited on the edge of the River Mersey.
Having lived in Liverpool for many years, I barely notice the grandeur and beauty of these buildings, and many others in the city, but anyone coming here for the first time would be overwhelmed by these legendary edifices.