Rania arrived in Liverpool in 2014 as a refugee from Syria, where her family is still based. Sadly her father was killed by ISIS at the end of 2014 because he was a Kurdish Syrian. The aim of ISIS is to wipe out the Kurds completely.
She is a qualified architect having studied for five years at a university in Syria. If the war had not occurred she would have been accepted to do a Masters Degree.
"It is difficult to practise it there now due to the conflict," she stated. "Staying alive is more important in those circumstances than to deal in architecture.
"The techniques I use are simple in a sense but I want to learn new techniques," Rania added.
The current ones she uses include watercolours, gouache and the use of pencils.
Rania now works as a volunteer at G Squared Architecture in Duke Street, working on various architectural projects within Liverpool.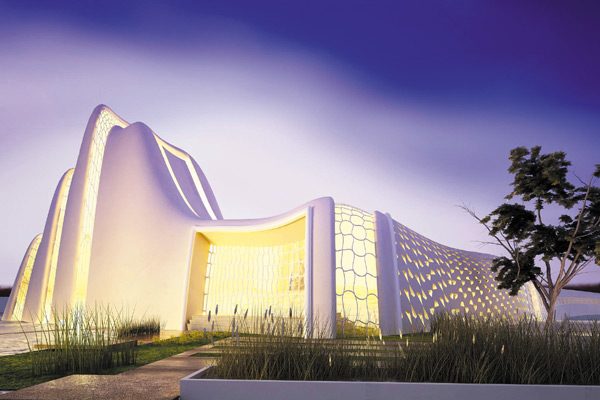 "I want to continue as a volunteer, it gives me a structure to my life, but obviously it would be great to get paid work as an architect."
While in Syria she captured images (as depicted here) through her art of famous buildings, which were often tourist attractions, that have since been destroyed by ISIS.