(Image above of Harmony's Diversity Monument)
Noel was born in Burundi. He fled the country after the 11 member band he managed, Lion's Story Reggae Family, a reggae band, sang about the injustice and corruption perpetrated by the country's government. They viewed the band as a political agitator. A number of the band members were also imprisoned. All his band members have also fled to different countries.
He was also involved in various art projects including venue and event management; art workshops; connecting artists with sponsors; and music and art promotion.
He left Burundi in 2015 and arrived in Liverpool in July of that year.
He works as a volunteer in Liverpool, including on behalf of Sola Arts in Toxteth, and the arts centre Liverpool Lighthouse in Anfield.
He has been involved in music-based work, including participating in Refugee Week staged in Kent last year. He gave talks on the difficulties and risks that musicians face in playing their music in various countries due to political reasons.
Noel has helped to set up an artist studio in Liverpool in Toxteth Town Hall, which is called All In One Studio. And he is currently developing a website of Sola Arts.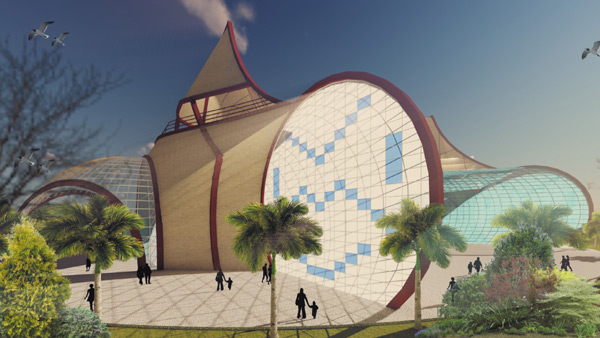 He has also taken part as a volunteer for the Institute of Community Reporters and Volunteer Action For Peace.
Noel has also managed the sound desk and IT system at the Amnesty Human Rights Centre in London.
His current project, of which Noel has already produced a prototype design, in which he wants to create a monument in a public space in Liverpool, is titled 'Harmony's Diversity'. He would gratefully appreciate any support in making this project happen.
"Diversity can either cause a problem or be beneficial to the community," he commented. "Art can illustrate harmony within diversity between people."
He added: "I believe that both art and music are indispensable tools for addressing many of the challenges which are confronted by our communities."