Recording of Turner prize-winning artist Jeremy Deller talking about his work including Acid Brass – a brass band covering acid house classics, the Battle of Orgreave – a filmed reenactment of the famous Miners strike riot, life drawing with Iggy Pop and his Brian Epstein posters around Liverpool for Sgt. Peppers 50th anniversary.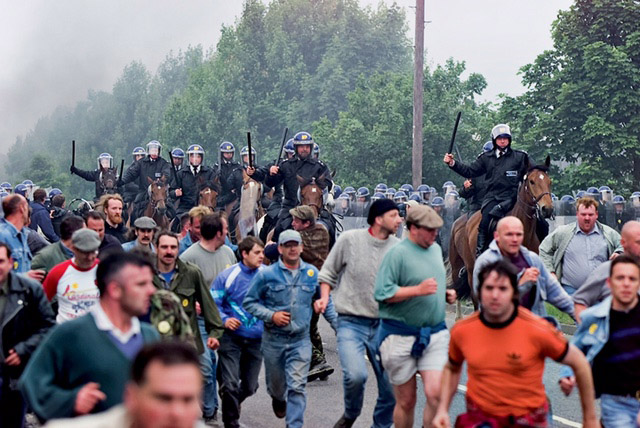 This event took place at Metal at Edge Hill Station, Tunnel Road, L7 6ND, on June 15th as part of Liverpool presents Sgt Pepper at 50.
Recording by Tracey Dunn.