Merseyside-based artist Wendy Williams will be staging an exhibition, titled The House in the Woods, at Cass Art in School Lane in Liverpool from 29th January until 25th February 2018.
This exhibition brings a return to painting for installation artist Wendy Williams. At first glance, it seems quite a leap from her 'usual' method of working with recycled materials, but the underlying theme or motive– the concern for the environment – is still there.
Although the medium has changed, the reoccurring images of solitary houses, which appear many times in her earlier work, shows up again in this series of paintings and prints.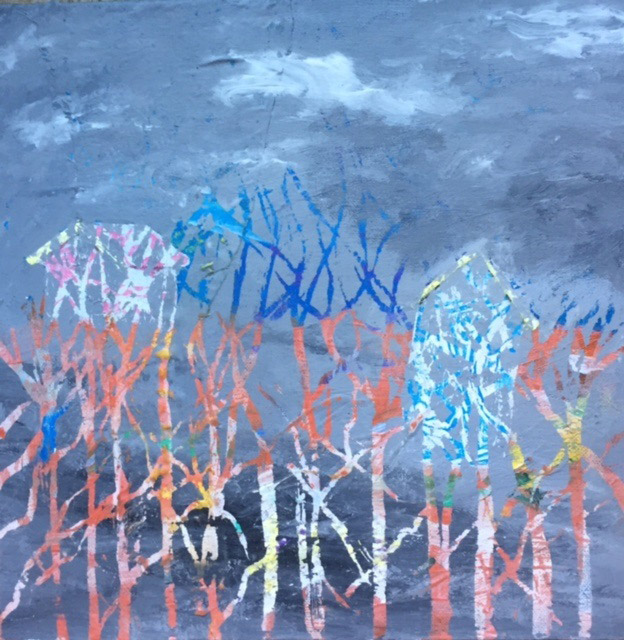 The house symbolises a refuge from the changing and sometimes brutal forces of nature.
Follow me on twitter @wendy8williams
wendycwilliamsdotorg.com
www.cassart.co.uk