Art Exhibition: Refugee Crisis
Liverpool Central Library, William Brown Street,
Sat 3rd June – Wed 21st June
An art exhibition entitled 'Any Frontier, Any Hemisphere' will be held in the Liverpool Central Library, William Brown Street, Liverpool, from Saturday 3rd June until Wednesday 21st June 2017. The theme of the exhibition is the current refugee crisis throughout the world. It aims to create discussion and raise awareness to create a deeper understanding of refugees experiences.
Artists will be available throughout the exhibition to discuss their work and a wide range of art, ceramics, sculpture and poetry will be on display. Workshops are available for school groups by arrangement.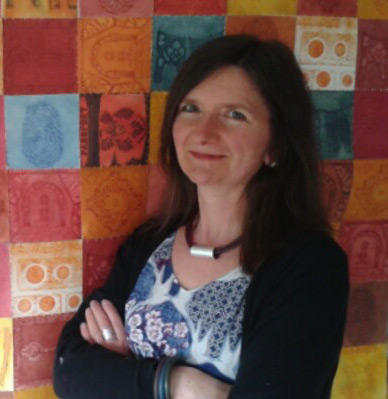 Artist Susan Leach, felt that art could stimulate a deeper level of public understanding to the plight of refugees. The idea for an exhibition became reality when she got together with painter Clare Flinn, who had experience of assisting refugees in Greece.
Claire said, 'I worked with a charity in Lesbos in December 2015, meeting refugees from the beaches, feeding them and giving them dry clothes and somewhere to sleep. Often we were the first friendly people the refugees had encountered, having fled war, endured hugely difficult travel and then unscrupulous and often violent people-smugglers.'
Money raised through any art sales will directly benefit the charity MerseyAid for refugees.
The 'Any Frontier, Any Hemisphere' exhibition is holding an opening event 5.30 to 7.30 PM on Friday 2nd June at Central Library, William Brown Street , Liverpool L3 8EW. The exhibition will then be open from Saturday 3rd June 2017 to Wednesday 21st June 2017. 9AM -8PM Mon-Fri, 9AM-5PM Sat, 10AM-5PM Sun.