The screaming target returns to review the good the bad and the plain sticky
Reviewed by Rob Harrison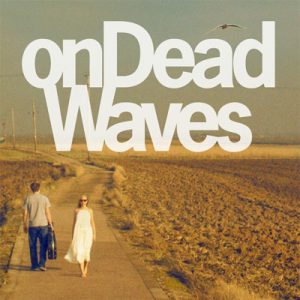 On Dead Waves
Mute Records /Dead Waves
Released 20 May 2016
The Dead Waves travel through their own particular lost highway, their own American road movie. Re- imagined, haunting and restless, it's a cross between Lana del Rey and Mazzy Starr. Described by the "Guardian" as shoegaze meets country, it's an apt description.
The band, put together by Polly Scattergood and James Chapman, describe their music as cinematic. That seems to sum it up as the music seems to drift effortlessly through landscapes of your mind.
Recommended.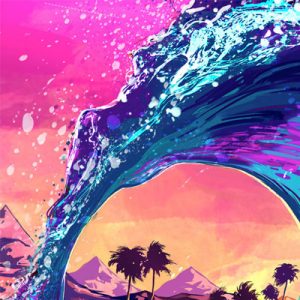 The Boxer Rebellion – Ocean by Ocean
Absentee Recordings/ Kobalt
Released April 29 2016
This could be your perfect summer soundtrack or a week in Hell. It depends on whether you like Coldplay or not. The Boxers keep pummeling you till you rope a dope on their sticky sweet melodies. it's ok at first, but after a while it gets a bit much. But taken in bite size pieces it's alright. Worth checking out if Coldplay are your faves!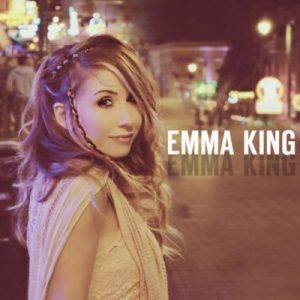 Emma King
Absolute Records
Released May 27 2016
Strong Debt record from Emma King, she has assembled a mega-team to produce this, her first for Absolute. And although she sounds like she is trying to get a spot on the Later With Jools Holland TV prog, with her strong rhythm and blues roots, this girl is way to go .
Emma has toured the US and Europe, and it shows in her confident singing and arranging skills with co producer Ritch Spence.
The album kicks off as it means to go on with Devil City with its Bowiesque alternating vocal arrangements, flitting from one part to another. Nice.
She then style hops through the album. If there is a criticism, she seems to flit from one thing to another but this is the first album, and she is perhaps finding her feet
So if Amy Winehouse, Joss Stone and Sam Brown are your thing, then you should check out Emma King. she appears to be not on tour at the moment, but if she tours then it's well worth checking her out.
Recommended.