By Professor Turnonski
Photographs by Lenka Svarcova and Mike Fahy
The theme of time and its transcendence in the lives of other human beings runs deep in the work of Emily Dickinson. In such poems as "Because I could not stop for death" Emily points out how we speed through our lives, yet death is always there waiting in its benign patience to claim another soul for eternity.
She feels that human beings have an inability to control their environment around them and in turn, time itself, which works against people. Another poem "a clock stopped not the mantel's" refers to the stopping of a clock with the death of someone nearby possibly in the same room. The marionette hangs motionless and echoes, perhaps the mechanical aspects of the human condition. Early philosophers saw us merely as mechanical beings, similar to clocks which have faulty mechanisms, that need to be fixed occasionally.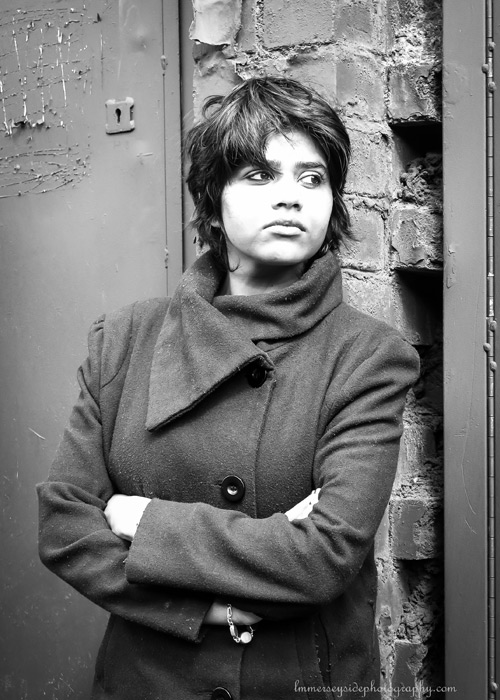 So, The Black Entrails put the poems of Emily Dickinson to music which could be described as steampunk classical taking various elements of various avant garde music and transposing it into a new style which encompasses medieval music, Musique concrète, even shades of indie and elements of world music too.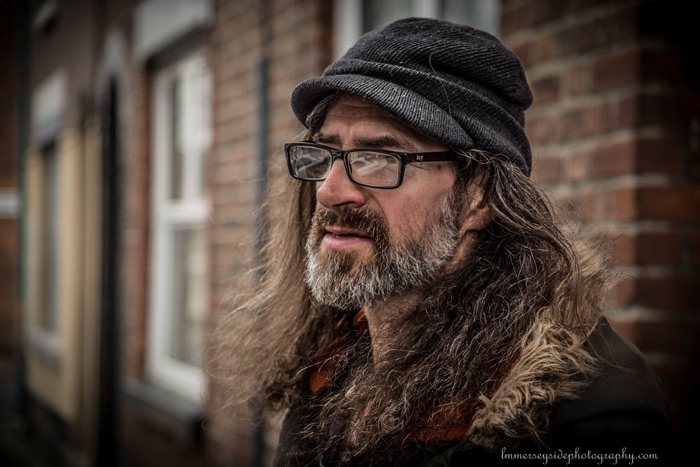 The group came together through the Liverpool improvisation scene, Yazz and John had formed the group Venusian and Rob Harrison runs The Vinyl Kitchen which is an arts umbrella organisation to promote music and poetry. Venusian have played shows in India and different parts of the UK as well as being part of The Black Entrails. Bob Harrison has played extensively in the UK and also in Chicago USA. At present the Entrails activities are situated around Liverpool as we are busy recording.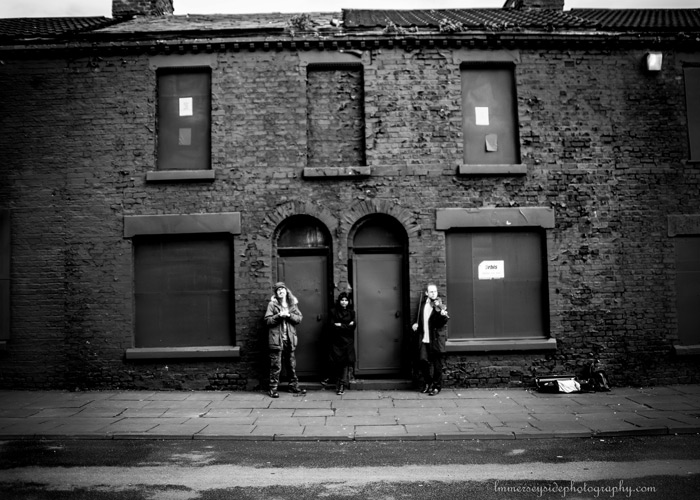 The Black Entrails are Yashashwi Sharma (vocals), John Pearson (keyboards) and Bob Harrison (percussion).
Listen to The Black Entrails on Soundcloud and are playing Light Night on 19th May at Central Library, Liverpool.